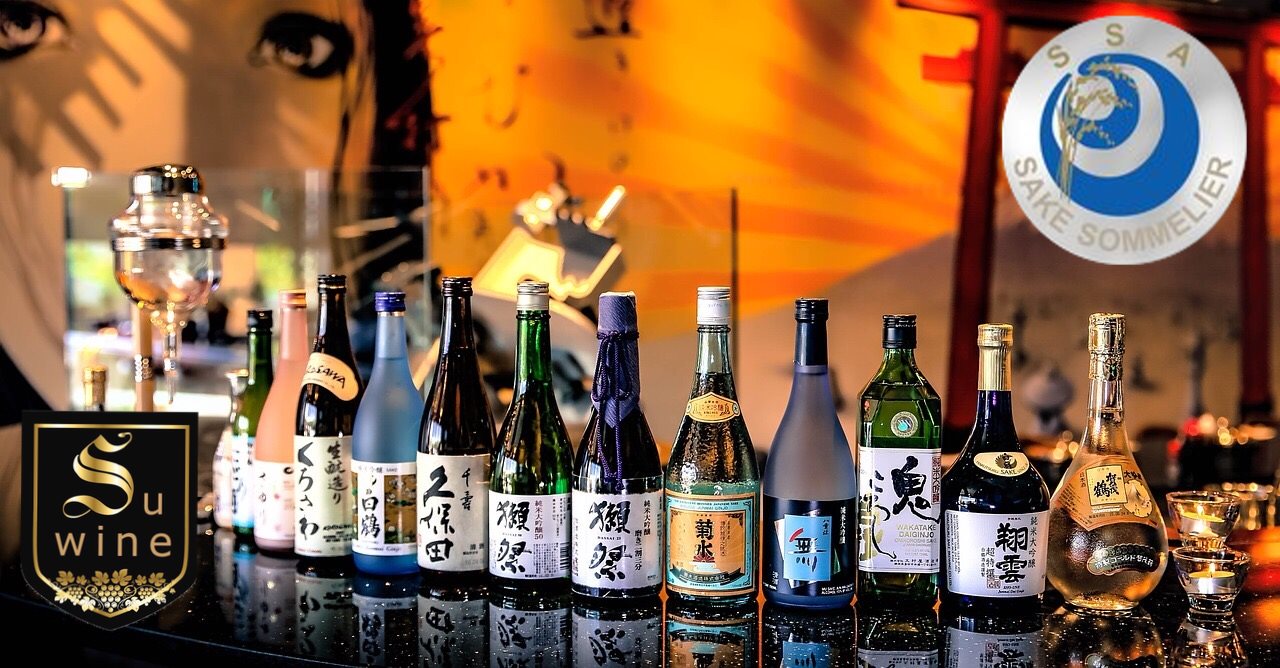 Sake Sommelier Certified Course
Day one of Certified Course
On the first day, we cover the basics including:
• The history of Sake
• Sake production
• Sake terminology and classifications
• Sake tasting by category
Day two of Certified Course
On the second day, we consider the wider aspects of the Sake industry including:
• Maturity, temperature and aromatic profiles.
• Understanding Sake labels
• Sake tasting by type
• How to introduce Sake to customers
• Professional issues: purchasing, storage and Sake vessels
• Umami and its relationship to Sake.
• Food and Sake Pairing
Day three of Certified Course:
Examination 9am – 1pm
Partners of the Course are Austrian Sommelier Union & Tyrolean Sommelier Association
The course will take place in the Hafele Getränkehandel
Language: English
Price: 650 Euro (included: Seminar, Sake, Examination, Lunch)
The course shedule will be announced two weeks before the course.
For course preparation i highly recommend Sake Books, Videos and Sake. Visit my Homepage www.suwine.at (Blog,Download)
For any questions and application please write an e-mail on info@suwine.at.
Kindly regards
Suwi Zlatic